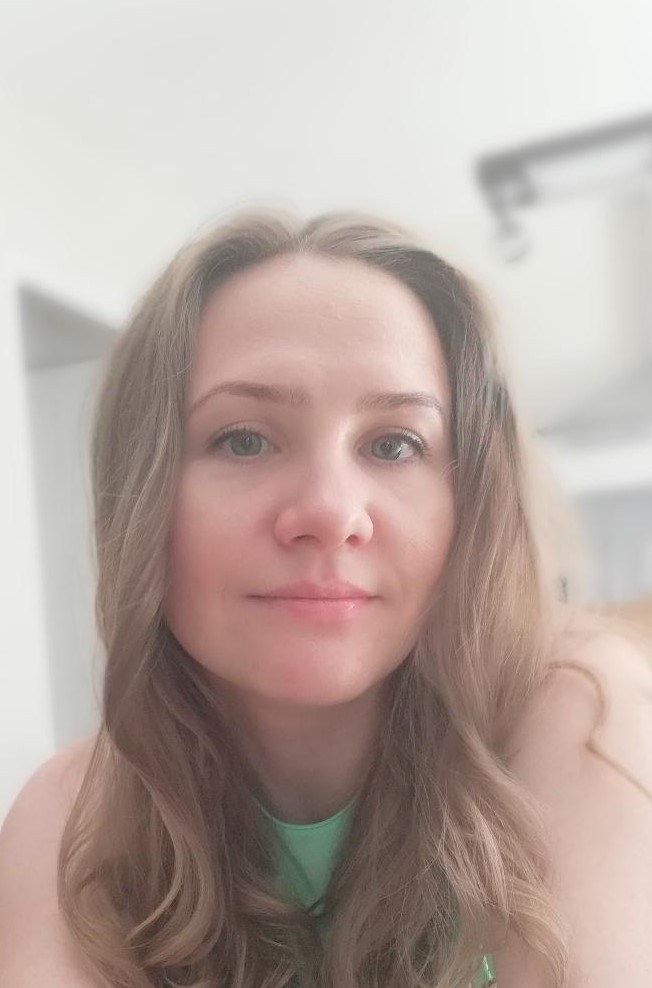 Valeriya LAMBERTET BASOVA Piano
Born in Siberia, she began music at the age of 4. In 2008 she obtained her master's degree with honours at the State Classical Academy of Maimonides in Moscow in the special piano class of her teachers: Evgeny Talisman and Irina Boutyrina. From 2008 to 2016 Valeryya worked at the Moscow Conservatory, passing on her experience and passion to her students who regularly became laureates of various competitions and musical festivals. In 2009 and 2011 she was awarded the Grand Prize at the Moscow Teachers' Competition in the Reconnaissance category.
In addition, she has gained extensive experience as an accompanist over the last ten years. In 2007 she had the opportunity to collaborate for 4 years with many singers within GITIS, the Russian Academy of Arts and Theatre. Living in France since October 2016, she continues her work as a piano teacher and is demonstrates that the synthesis of two cultures, European and Russian, can produce outstanding results.